News 2019/12/02
Cyber Monday Sales Starts Now.  Use our codes below at shop.loyalarms.com:
10PERCENT – 10% Off Sitewide with $500 minimum order (Valid until 12/07/19)
Looking for a Leupold Mark 8 M5B2 3.5-25x 56mm?  Use our 10% code above for a great price and you also get $800 off the purchase of a RUGER LIMITED EDITION 50TH ANNIVERSARY M77 HAWKEYE .243 WIN 22″ BARREL, HIGH GRADE WALNUT STOCK regular priced at $1407.
Federal Black Pack Promos: https://shop.loyalarms.com/ammo/promo-ammunition
Beat the lines and order them from comfort of your home while they last. Pickup available 7 days after order submission.  Rebates are available here
Killer Deal on Lowers: Aero Precision AR15 (APAR501101C) and 308 (APAR308003C) combo for only $188.88
Our
Service
We do our best...
At Loyal Arms, we are dedicated to provide the best service to you.  We work hard to get you the best for less.
We can always assist you on FFL transfer of firearms and ammunition. It is also our passion to provide training that are imperative and necessary to the safe handling of firearms.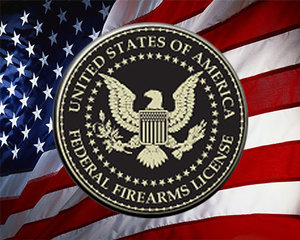 Our
Products
We have the best...
We focus on bringing the best to you at the best price.  Come check out what we have.
We have very competitive prices on firearms and ammunition of various calibers.  For any product that you are interested to buy that we do not carry, contact us and get a quote.