Looking for CA Compliant firearms?  We've done the search for you, check out here.
News 2020/03/19
Loyal Arms will remain open during this time unless we are ordered to close by government authority or local PD.  We are taking all measures to keep everyone safe and healthy.   It's is very difficult for us to help over the phone but we do try our best to let the callers hear our voice on the other end and let them know that we are still here.  We have been putting in extra long hours to support our local community.
We understand the current dynamic is more than just unusual; however, please do not panic.  We, as a nation, have walked many difficult paths in our history and we always prevail and arise above all and better than before.  Keep your faith and be loyal to your family, neighbors, and your friends.  Stay calm and show your little ones how they can stay strong and help to get through this.  Believe me, we will get through this.
If you are looking for firearms for home protection, the best way to get one now is to order it on our online store.  Search for "CA Compliant" on our store and see what else is available.  Semi-automatics are mostly gone, others are running low very fast.  Cheap ammos are all gone, please order those direct from our site to minimize your waiting time.  Training classes are getting booked fast.  Bless you all and stay safe.
News 2020/03/16
Please order through our online store as inventory are going out very fast.  Check CA Roster for CA compliant pistols.
News 2020/03/07
Back in stock, get them before they are all gone.
Check out our Loyal Customer Program at Link – we are dedicated to provide the best!
Our
Service
We do our best...
At Loyal Arms, we are dedicated to provide the best service to you.  We work hard to get you the best for less.
We can always assist you on FFL transfer of firearms and ammunition. It is also our passion to provide training that are imperative and necessary to the safe handling of firearms.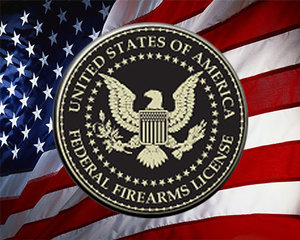 Our
Products
We have the best...
We focus on bringing the best to you at the best price.  Come check out what we have.
We have very competitive prices on firearms and ammunition of various calibers.  For any product that you are interested to buy that we do not carry, contact us and get a quote.