Our
Service
We do our best...
At Loyal Arms, we are dedicated to provide the best service to you. Even though we do not have a walk in for customers to check out different products; we are proud that we are always available to you through other means. You can always reach us by appointment, over the phone, and online.
We can always assist you on FFL transfer of firearms and ammunition. It is also our passion to provide training that are imperative and necessary to the safe handling of firearms.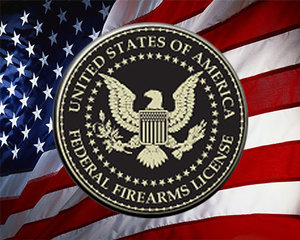 Our
Products
We have the best...
We focus on bringing the best to you at the best price.  The loyal business relationships we have established with our vendors allow us to quickly order anything we want with minimum turn around time; hence, saving us the inventory cost.  In return, we pass the direct savings to you, our loyal customers.  Of the inventory we carry, they are always the best that you can find in terms of quality and price anywhere in town–guaranteed.
We have very competitive prices on firearms and ammunition of various calibers.  For any product that you are interested to buy that we do not carry, contact us and see if we can beat it.